Burnside Memorial Hall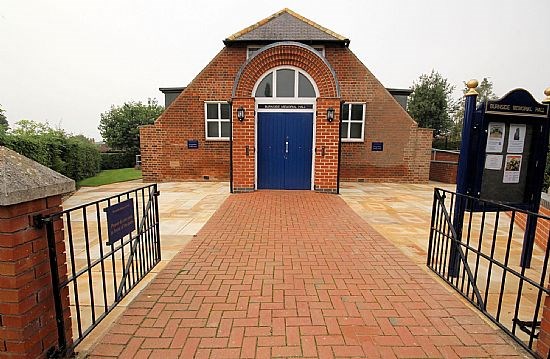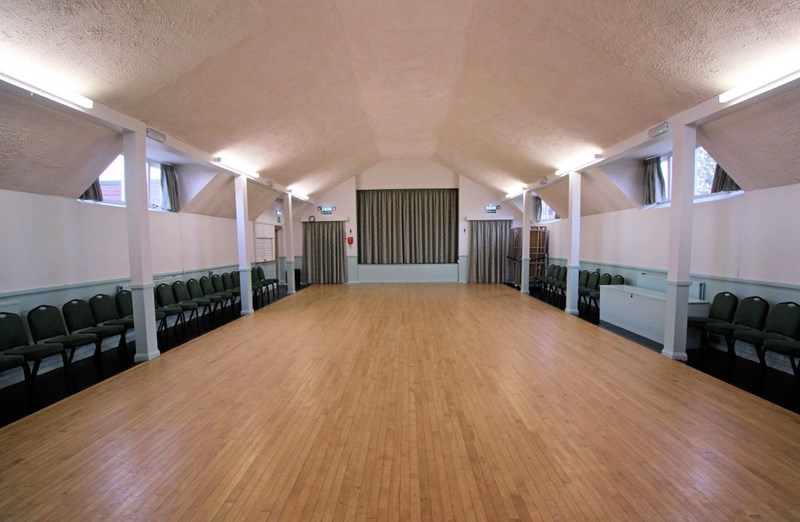 The Burnside Memorial Hall in Plumtree is an excellent venue for meetings, children's parties, family parties, wedding receptions, christening celebrations, clubs, classes and special events.
The Hall provides a venue for Plumtree School events, parish council meetings, dance classes and regular club meetings (such as those of Plumtree WI, Keyworth Bridge Club and Keyworth Art Club).
For full details and to check availability, visit the Burnside Memorial Hall website.
For more information, and to hire the Hall, contact Mike Clark on:
(0115) 937 4915 (answerphone)