Parish Council
For information about Plumtree Parish Council, click on the appropriate link below:
Parish council email circulation list
Plumtree Parish Council has an email list of parishioners who would like to receive information about the council and items of interest about the parish.
You can join the email circulation list by filling in the Enquiry Form on the Contact Us page and ticking the appropriate box.
Where else can I go for help?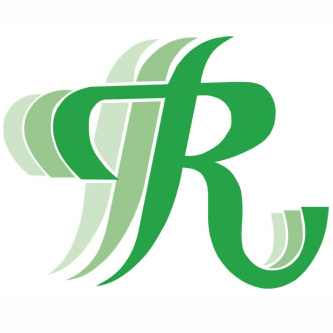 Rushcliffe Borough Council
0115 981 9911
www.rushcliffe.gov.uk/
Borough Councillor:
Cllr Debbie Mason
0115 937 7293
cllr.DMason@rushcliffe.gov.uk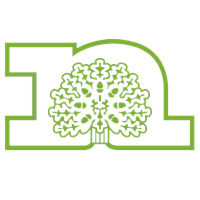 Nottinghamshire County Council
0300 500 80 80
www.nottinghamshire.gov.uk/
County Councillor:
C/Cllr John Cottee
0115 783 9052 (Home)
0115 977 2755 (Work)
Cllr.john.cottee@nottscc.gov.uk