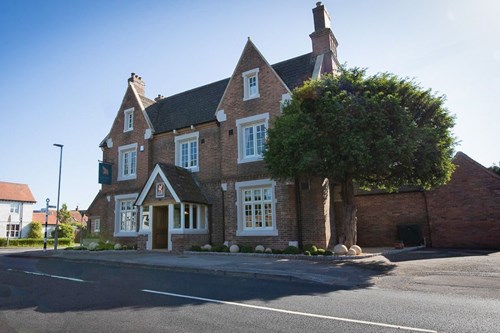 Griffin Inn wins award
Added on 06 August 2021
From the Griffin Inn, Plumtree:
We are so pleased to announce that we are a 2021 winner of the Trip Advisor Travellers' Choice as we have been placed in the top 10% of restaurants to visit worldwide!
It is with the hard work of our incredible team and the amazing feedback from our lovely customers that allows us to create such a wonderful place for us all to enjoy.
After an already record breaking week last week, this really is the icing on the cake!
A huge thank you from the whole team here at The Griffin
www.griffinplumtree.co.uk - 0115 697 5700
See The Griffin's Trip Advisor reviews; visit The Griffin's Facebook page.