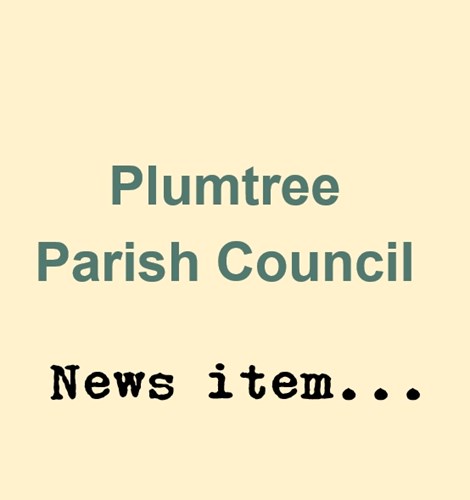 Traffic calming in Plumtree
Added on 03 April 2022
There have been recent rumours in Plumtree village to the effect that traffic calming measures were being considered for the main road through Plumtree.
Notts County Council highways have indicated this is not the case.
The highways department explained that, when assessing the need for the provision of such features, they use information regarding road traffic collisions provided by the police to establish if there is a treatable pattern of reported injury accidents. In this instance there is no such treatable pattern.